Neil Hagerty Mental Health and Legal Defense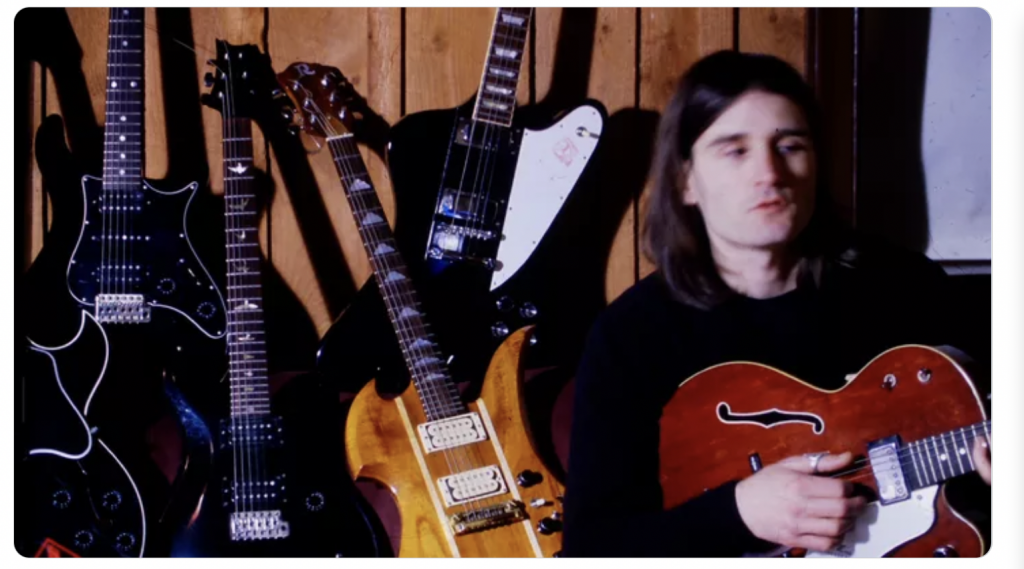 Flip through the first decade of Lowbrow Reader issues, straight through our book anthology, and revel in a dynamic connecting thread: the wonderful articles of Neil Michael Hagerty. From the very first issue (when he wrote about CARtoons magazine), he was among the Lowbrow's most consistent and exciting contributors, holding forth on subjects from Don Knotts to the sitcom "Wings." Like Shohei Ohtani, Hagerty's talents magically spill across territories: He is primarily a musician, known for his dazzling guitar work in Royal Trux and Howling Hex. (He's a pretty dandy record producer, too.) Honestly, here is a major talent.
Recently, a few unfortunate minutes with the Denver police have landed Hagerty in a pot of trouble. He can use an assist, to help him with legal fees as well as issues beyond that. But who can help? Why, YOU can help, via this handy GiveSendGo page (which replaces an earlier GoFundMe page). Please check it out, and please consider donating some dollars.